Officemate
Officemate brand represents one of the broadest line of office essentials in the industry and includes a wide variety of categories and product groups.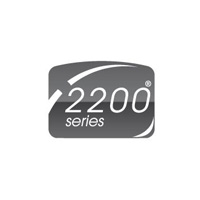 projects a stylish contemporary look featuring smooth rounded lines and a polished surface. Made from heavy weight plastic to assure many years of use.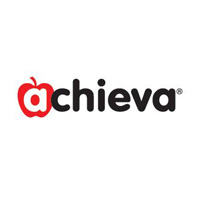 Education and School Supplies - Achieve great results at school in the office or at home with Achieva products which are designed to be easy to use, functional and manufactured to the highest quality standards. All Achieva products are latex-free.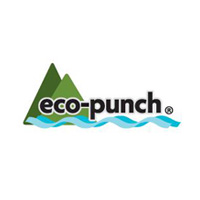 Featuring punches which are made from 30% post-consumer recycled plastic plus antimicrobial protection. Punches range from basic and heavy duty two and three hole punches to super heavy duty, electric and portable punches.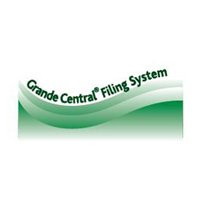 Incorporates the latest concepts in space-utilization and efficiency. Suitable for centralized office mail or filing systems or for individual cubicle or office use. Special features are letter/legal size file pockets, envelope/card slot, category labels, detachable pen/pencil holder. Easy addition of extra pockets and files may attach directly to walls or hang on panel with hangers.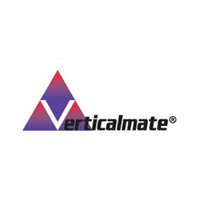 Cubicle Desk Accessories allow you to take full advantage of your vertical space and keep your desktop clear. Patented Click & Lock feature utilizes pins which attach accessory to fabric panels or which may be removed for use with magnets (supplied separately) for use on metal surface, with hangers (supplied separately) for hanging on cubicle panel, or with screws for mounting directly on walls.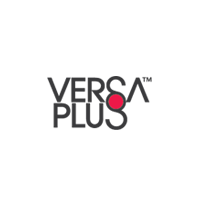 VersaPlus® is a versatile line of multi-functional desk accessories with a unique geometric design. All elements of this exciting new series have unique features that place them above standard desk accessories.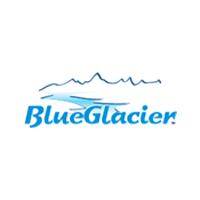 Brighten up your workspace with all of the most popular and best selling styles in modern blue transparent color. Accessories all have style plus function.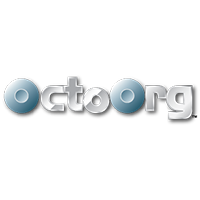 SUCTION CUPS are attached to accessories and designed to adhere to glass, porcelain, and melamine dry-erase boards as well as other smooth, clean, dry surfaces.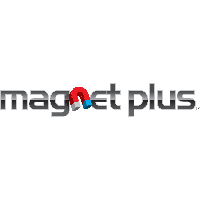 MAGNETIC products for the workplace, school or home use. Extra-strong magnetic backing keeps accessories firmly in place on any metal surface. All have retail packaging.