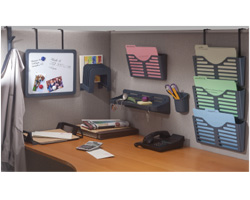 Verticalmate panel accessories allow you to take advantage of your vertical space and keep your desktop clear.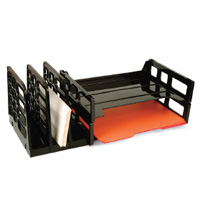 Officemate desk accessories and wall files provide organization for the cluttered office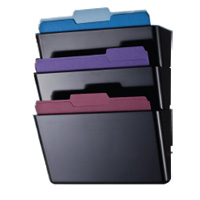 Help protect the environment with a wide array of products made with recycled content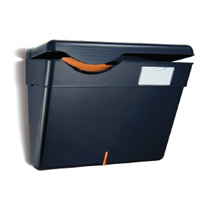 The health Insurance Portability and Accountability Act provides assurance of privacy of all health care documents. Officemate offers several products including Security Wall File , Desk Accessories with drawers and Clipboard Storage Boxes.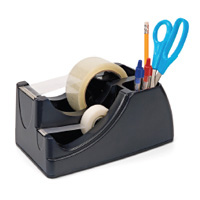 Grande central wall file system provides a perfect answer for distribution of mail.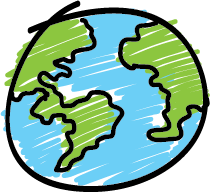 Our goals are to continue improving the energy efficiency of our operations and reduce or eliminate a harm to our environment