Environmental Policy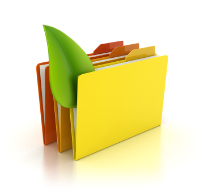 Officemate believes that a sustainable environment is vital to our customers and our employees. Our goals are to continue improving the energy efficiency of our operations and reducing the amount of waste that is generated. We are working hard to reduce the impact of our operations on the environment and to insure that sustainability is a part of our corporate culture and policy.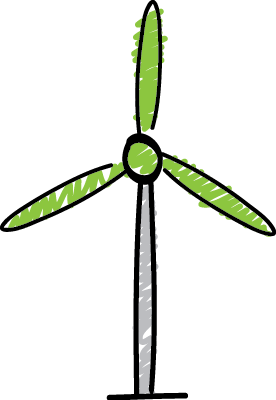 Energy Efficiency -
Improving energy efficiency through maintenance, machine and equipment upgrades and innovations. Self-awareness of energy savings is another important initiative. Our continuous investment in new manufacturing machines, processes and automation is one measure of our commitments to energy reduction.

Material Recycling and Waste Reduction -
Working with local environmental companies and government agencies, we collect recyclable waste materials such as paper, plastic and metal from our operations for recycling. Products and packaging materials are continuously reviewed to reduce waste and lessen the impact to environment.


Product Development -
Sustainability is a key initiative in our product development. Each year, products made from recycled materials represent a high percentage of our new product introductions and we envision increasing use of environmentally friendly materials and packaging in our future product development.